Dr. Wise
Certified Doctor of Venous & Lymphatic Medicine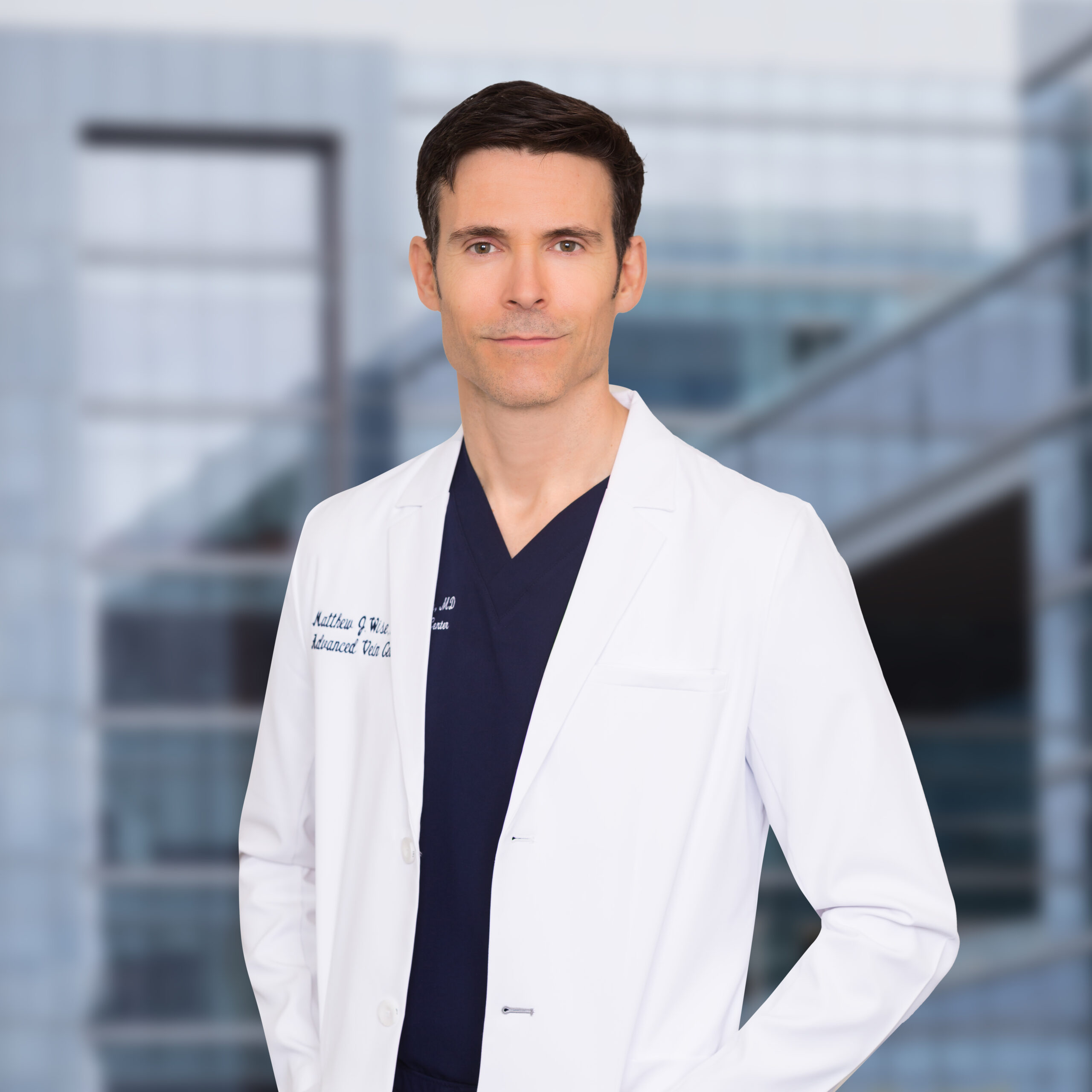 After graduating as the Valedictorian of his college class, Dr. Wise attended the University of Virginia School of Medicine where he was elected to Alpha Omega Alpha, the national medical honor society. He then completed a residency in Obstetrics & Gynecology at the University of North Carolina Hospitals. He subsequently provided comprehensive women's health care at an Indian Health Service facility in Gallup, New Mexico and at a critical access hospital in California's Eastern Sierra.
Layla Shirkhorshidi
Licensed Physician Assistant
Layla started her career in medicine as an Emergency Medical Technician. During the time she served in that role, she received many compliments from patients and their family members about her warm bedside manner and exceptional skill that gave them the utmost confidence and comfort being under her care. As an EMT, she enjoyed the opportunity to care for patients in a critical time of need, but she felt something was missing. This brought her to the realization that she wanted to advance her career in a specialty that would allow her to get to know her patients and learn more about them as opposed to the brief encounters during emergency calls.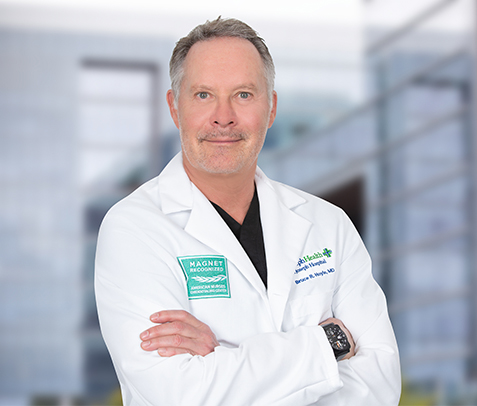 Advanced Vein Center was founded in 2007 by Dr Bruce Hoyle, one of California's leading experts in the field of Phlebology (the specialty of vein disorders). He trained with several international leaders in the treatment of vein disease and brought his expertise to Southern California where he became the first physician in Orange County to perform endovenous laser ablation, mechano-chemical ablation laser perforator vein ablation.
Exceptional Training
Dr. Wise was mentored by Dr. Hoyle who founded Advanced Vein Center over 15 years ago. Dr Hoyle was one of the first 300 doctors in the United States to be certified by the American Board of Venous and Lymphatic Medicine and traveled to several renowned phlebology centers in the United States, Canada and Switzerland to study and practice with the world's leaders in the treatment of vein disorders. Like Dr. Hoyle, Dr. Wise is a Certified Doctor of Venous & Lymphatic Medicine and has practiced medicine for over 20 years. As an accomplished surgeon with an exceptional bedside manner, Dr. Wise's carries Dr. Hoyle's full faith and confidence to continue Advanced Vein Center's tradition of delivering compassionate patient care with superior results.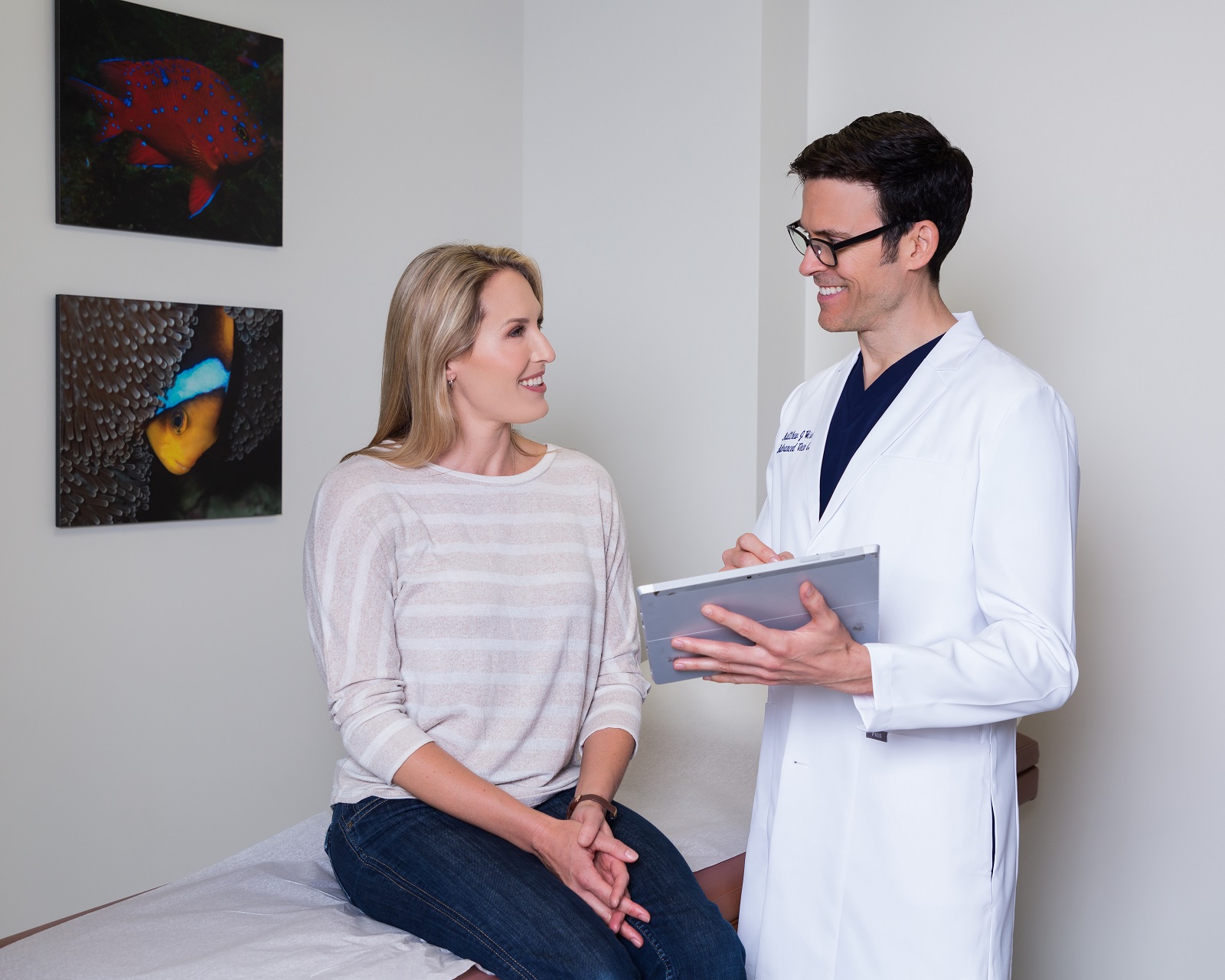 Comprehensive Treatments
Many patients will have more than one kind of vein problem and will require more than one kind of treatment to get the optimal results. Dr. Wise is qualified to offer an extensive variety of treatments to meet the individual needs of the patient. In many cases, a carefully coordinated treatment program will be necessary to restore vein health, proper circulation and the desired esthetic results. Your doctor will review in detail the various treatment options for your individual vein condition and the expected results of the procedures.
The extensive training and expertise of the doctors at Advanced Vein Center have made them a valuable resource to both patients and doctors alike. We follow a strict code of ethics making the patient the top priority – not profits like many larger vein clinics or med-spas. It is critical to verify that the root cause of a patient's pain is, in fact, due to varicose veins before performing any procedure. Our doctors will never perform unnecessary treatments for venous disease when the true cause of pain is due to an orthopedic problem. If your vein doctor is suggesting multiple ablations or to receive treatment immediately, get a second opinion. Patients should NEVER feel guilty for asking questions, inquiring about additional treatments, or feel pressed into making a quick decision.